People often don't like layovers, which are the times between planes when you aren't going straight from your starting point to your destination. But if you're creative and plan ahead, layovers can become an important part of the trip. The goal of this article is to give you a complete guide on what to do during layovers and how to make the most of your break. Whether you're a seasoned tourist or just starting out, this guide will give you useful tips and tricks to make the most of your leisure time and even turn it into its own adventure.
What Does Layover Mean?
When taking flights, a layover is the time you spend waiting between your connecting flights. Depending on how your trip is planned, this time can be as short as a half-hour or as long as 24 hours or more.
There are three types of layovers based on how long they are: short, medium, and long.
The average length of a small layover is two hours, which is just enough time to get to your connecting flight. A medium layover, which usually lasts between 4 and 6 hours, might give you time to explore the airport. If you have a long layover, more than 6 hours, you might even be able to leave the airport and explore the area, as long as you follow immigration rules.
Activities to Do During a Short Layover
If you have a short layover, usually less than two hours, you may not be able to leave the airport. However, there is still a lot you can do inside the terminal to make the most of your time.
First, think of this as a chance to rest and get some food. You can find quiet areas, comfortable seats, and even bars in many airports. Check out the places where you can buy food and grab a meal or a snack. Explore the airport if you want to keep moving. Many airport hubs are like small towns because they have many shops, duty-free retail stores, and sometimes even art exhibits.
If getting fit is important to you, some airports have places set aside for quick workouts or yoga. But in the middle of all this, don't forget to keep an eye on the flight information displays so you don't miss the flight connection.
Also Read: Can You Take a Lighter on a Plane?
Getting the Most Out of a Medium Layover
A medium layover, which usually lasts between 4 and 6 hours, is a good middle ground between a short layover and a long one. Even though it might not give you enough time to see the city outside of the airport, it gives you more options than hurrying between gates.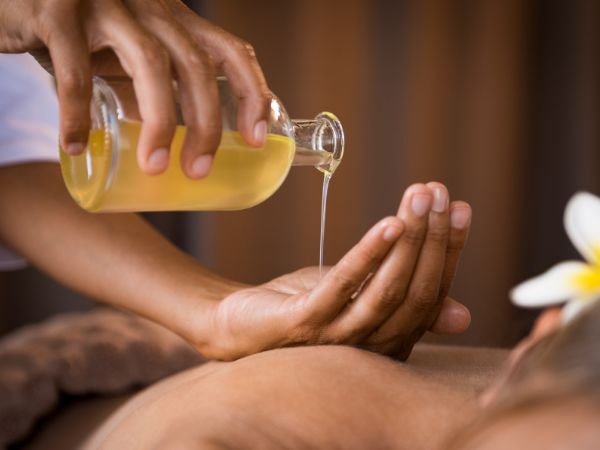 Learn more about what the airport offers its visitors. There might be a spa where you can get a massage, a movie theater where you can watch a movie, or a cultural institution where you can learn something new.
If the rules and logistics allow, you could take a small tour of the city. Many airports organize visits for layover passengers. Trying out the local food at airport restaurants is another great way to learn about the country.
How to Make the Best of a Long Layover
A long layover can be a great chance to see a new place without having to plan a separate trip. But before you leave, you should know how to leave the airport, including what you need to do for customs, immigration, and visas.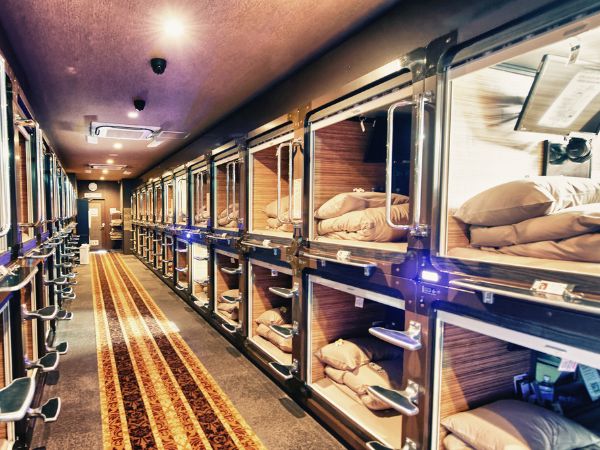 Once you get outside, you can use this time to take a mini vacation. Visit places of interest, learn about the local culture, or eat at a local restaurant. Plan your schedule carefully so you have plenty of time to get back to the airport. Check into a short-term accommodation if you'd like to stay at the airport. Many airports have hotels or sleep pods that are easy to use. This can be a great way to relax and get ready for your next flight.
FAQs
What should I bring for a layover?
Pack a change of clothes, toiletries to clean up, and comfort items like a travel pillow or eye mask for a break. Bring something to do, like a book or an iPad, as well as a charger or a power bank. Having snacks and a refillable water bottle can also be helpful while traveling.
Can I leave the airport during my layover?
Yes, you can leave the airport during your layover, as long as you meet certain requirements. You'll need enough time to get back to the airport in time for your next trip, the right travel documents, and to follow local customs and immigration rules.
What can I do during a long layover?
During a long layover, you can do a number of things. If you have time, you might want to leave the airport to go sightseeing or to a local restaurant. You can use things like bars, baths, shopping areas, and even sleeping pods inside the airport. Make sure you always get back in time to catch your next flight.
Do I need a visa to leave the airport during my layover?
Visa and immigration policies vary greatly worldwide. Generally, it is against airport rules to leave the airport during a layover without a visa. If all you want to do is go through customs and get on the next flight, you don't need a visa. If you have a legal visa for the country you are going to, it is safe to leave the airport when you get there.
The Ending Note
A layover doesn't have to be something you fear when you travel. With the right mindset and a little bit of planning, you can make these waiting periods an enjoyable part of your trip. Your layover is a chance to make your trip fuller and more enjoyable, whether you use it to check out the airport's services, get a taste of a new city, or just rest and recharge.
Remember that preparation is the key to an effective layover. Learn the rules and laws of the layover country, get to know the airport, and think about what you'd like to do based on how long you'll be there. Be open to new things and keep an eye on your flight updates. The next time you have a layover, instead of worrying about it, think of it as an extra trip you get to take.